Benefits of Sun Dried Apricot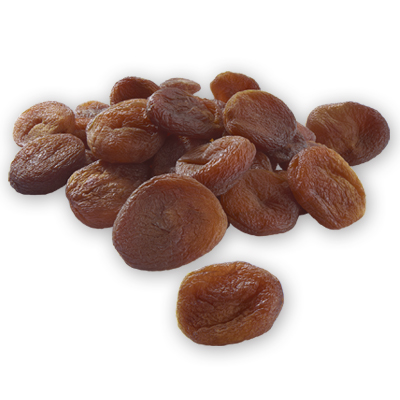 Unlike the yellow apricot, the Sun Dried Apricot is organic and has not been subjected to sulfur treatment and has been dried directly in the sun. This feature is preferred by more. We can share the following details about Sun Dried Apricot benefits like a medicine.
- If you have heart disease, you can use your day course to strengthen your heart.
- It is known that there is a protective effect against cancer.
- Sun Dried Apricot bones to be much smoother and stronger.
- It acts as a direct helper for the brain's regular work and reduces stress to a minimum.
- Teeth are healthier and stronger with Sun Dried Apricot consumption.
- The parts of the liver that have been damaged can be repaired with Sun Dried Apricots.